Welcome to Heli Source Ltd.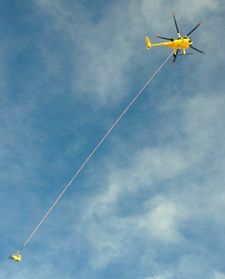 HELI SOURCE Ltd. is a leader in providing external load services to the OIL & GAS, FORESTRY & MINING industries of North America.  
WE are COMMITED to providing an unprecedented level of client SERVICE & SATISFACTION all while creating professional long term partnerships through the delivery of SAFE, EFFICIENT, COST EFFECTIVE AERIAL SERVICES. Heli Source is determined to create VALUE & PROFIT for our current and future clientele.